Prof. Victor W. Mbarika is Professor and Houston Alumnus Endowed Professor of Information Technology (ICT) at Southern University, USA. Prof. Mbarika is also founder and President, Board of Trustees, of The Information and Communication Technology University Foundation (ICT University Foundation, USA) with its multiple campuses mainly based in developing countries. He is a philanthropist and has funded multiple ICT projects and scholarships worldwide.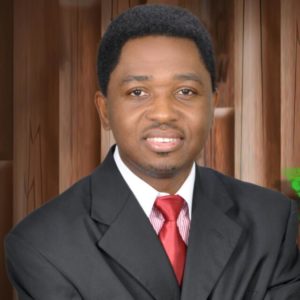 He is founder of the International Center for Information Technology and Development (ICITD). Prof. Mbarika serves (or has served) as Visiting Professor at the University of Cape Town (South Africa), the University of Buea (Cameroon), Makerere Univ. Business School (Uganda), Covenant University (Nigeria), and Fulbright Visiting Professor at The Univ. of Technology Mara in Malaysia. Prof. Mbarika serves as external examiner at several Universities worldwide. He is an ICT consultant and holds a BSc in Management Information Systems (MIS) from the U.S. International University, MSc in MIS from the University of Illinois at Chicago, and Ph.D. in MIS from Auburn University, USA. He completed his BSc, MSc and PhD, all in five years.
Major Initiatives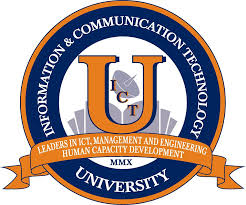 The Information and Communication Technology University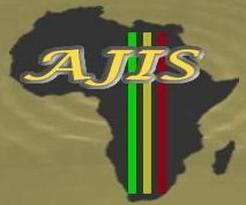 A journal of information systems focusing on the African continent.




Download Resume