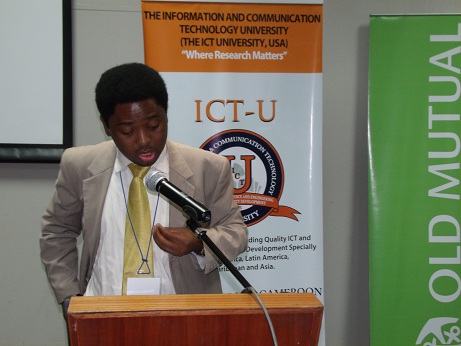 Prof. Victor Mbarika earns third Lifetime Achievement Award for promoting IT in developing nations
Professor  Victor Mbarika has been recognized with yet another lifetime achievement award for his continuous efforts in advancing and promoting Information Technologies in developing nations.
The professor and Director of the International Centre for IT Research and Development at Southern University, Louisiana-USA earned his third-lifetime achievement award for his IT works in developing nations from the Anglican Communion, Church of Nigeria.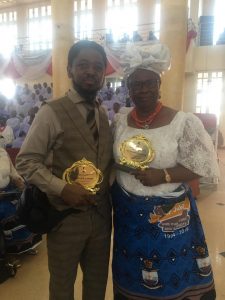 The recognition for his contributions in the IT sector and for supporting the growth of education in Nigeria and other African countries was handed him by the Nsukka Diocese, in Enugu State during the 25th anniversary of the church.
He was awarded alongside Prof. Mrs. Nnamdi Azikiwe, wife of late Nigerian political legend, and first President of Nigeria, Dr. Nnamdi Azikiwe.
Officially handing over the recognition, the Anglican Bishop of Nsukka Rt. Revered Aloysius Eze Agbo, thanked the laureate for distinguished himself in the promotion of education in the country, through empowering the youth in the area of ICT. Adding that such services to the country deserve "commendation and reward."  Read more as reported on the Pan African Vision website