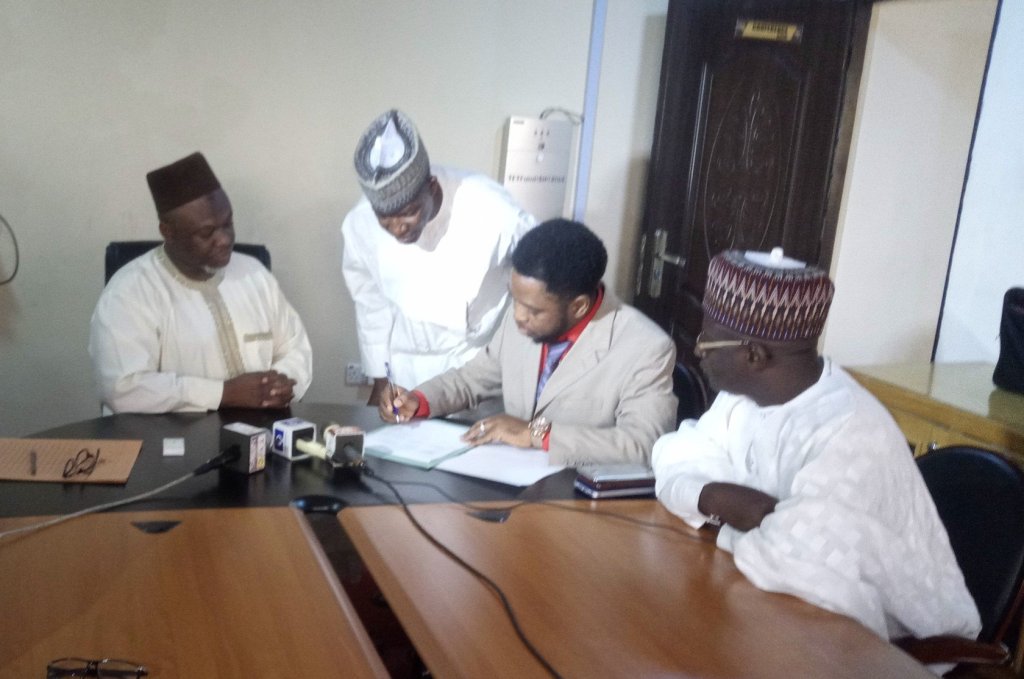 E-learning: ICT University Boosts KASU ICT Facilities With $250,000
As part of its effort to make developing economies, destination for research, innovation and training by 2020, Information and Communication Technology University (ICT-U), State of Louisiana, USA on Tuesday signed a Memorandum of Understanding (MoU), with the Kaduna State University (KASU) to empower the University with ICT infrastructure development. Speaking with journalists immediately after signing the MoU, Professor Victor Mbarika, President, Board of Trustees, ICT-U, said the agreement between the two Universities will provide e-learning and e-library services to students of the institution.
According to the president, the facilities will cost his organization an average of $250,000, which is about 90 million naira, adding, "The average cost of e-learning and e-library center is about $250,000 and so we are excited that many of our funding organisations in the United States and other countries around the world are chipping in to make this happen."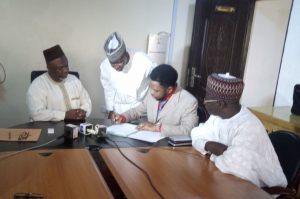 Professor Mbarika, noted that his organization will not waste time in the delivery of the equipment, saying, "We should have the commissioning within the next two months maximum. The shipment will take place probably in the next two to three weeks as soon as I head back to the US, I will give the order."
This is reported by one of the nation's top news magazines known as the Newsweb Express and the full report can be read here: Newsweb Express Report on: e-learning: America University Boosts KASU ICT Facilities With $250,000
In addition, the President Board of Trustees, Prof. Victor Mbarika, and The ICT University Team in Nigeria met with the great Governor of Kaduna State, His Excellency Nasir El-Rufai. ICT University plans to launch its first West African campus in Kaduna, Nigeria.