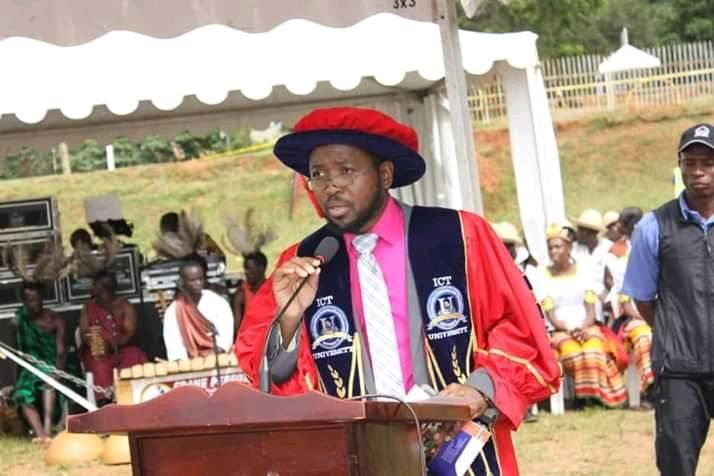 Prof. Mbarika: Africa's Cameroonian-born Prophet of Digital Economy Hailed in Nigeria & Uganda
PROF. VICTOR MBARIKA
Africa's Cameroonian-born Prophet of Digital Economy Hailed in Nigeria & Uganda
On May 31, 2019, Ugandans celebrated the graduation of the 2019 Batch of ICT-University in Uganda. The Ugandan Campus Ceremony was also a joint graduation ceremony with Makerere University Business School. Hundreds of ICT Graduates, with Certificates, Diplomas, Bachelors, Masters and even PhDs, were poured into Africa's fast growing economy to bridge the digital gap and enable Africa's economy overtake the US, Chinese and Indian economies within the next 20 years, especially with the timely kick-off of the African Common Market last week.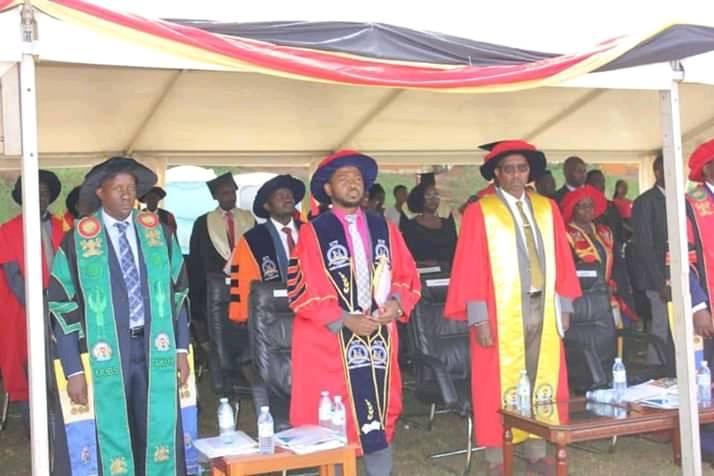 Yes, Africa Can! Such is the vision of this 47-year old trailblazing Endowed Professor at the Southern University in Baton Rouge, Louisiana (USA) who is also the President  Board of Trustees of the ICT University based in Baton Rouge but with campuses opened in over 10 countries in Africa, including Cameroon and Nigeria.
In fact, before Prof. Mbarika left for Uganda, the Ancient Kingdom of Eziama/Mgbaja Ossah Ibeku in the Umuhaia Region of Abia State in Nigeria on May 19, 2019 conferred him with a Third Chieftaincy title of "OMEZIRI MBA the 1st" in recognition of his immense and relentless contributions to community development most especially in the area of ICT. The new "Igwe" is expected in several other African ICT-University campuses in the days ahead.
by George MBELLA for Success Story Magazine